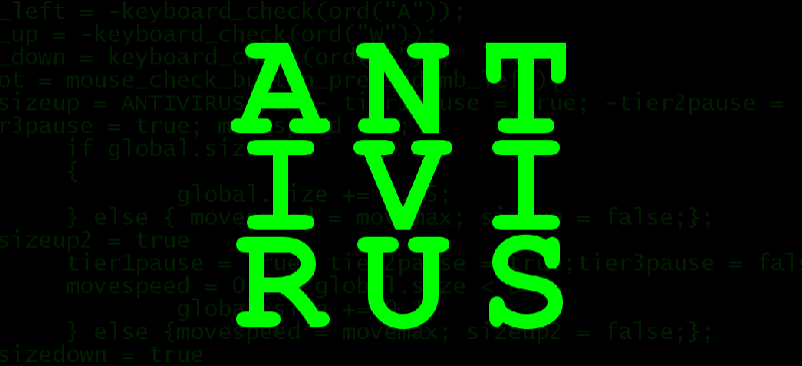 ANTIVIRUS - LD 38 Entry
A downloadable game for Windows
"ANTIVIRUS" - Made in 48 hours for Ludem Dare 38 - Theme "A Small World".
A virus is attacking your computer! Journey inside and shoot the heck out of it.
[Edit - Bug Fixed version uploaded 29/04]
Install instructions
Download it, unzip it and open it. You might get a warning from Windows because there's not a known publisher for it.
Comments
Log in with itch.io to leave a comment.
Wow, super cool idea. I'm impressed, although I was hoping to kill that big boss ;) Thanks!
Thanks minimal. Yep, it is with great regret that I didn't get time to put him in!
Thanks for playing!